Being thin is the "norm" in Japan, so you can imagine the lack of social acceptance if you weigh more than the average person, and what it must mean to be socially accepted.
That's what Uni Ando,  a Japanese singer, is experiencing now that Japan is celebrating rounder women in  what's called the pocchari trend.
Ando, teased all her life is at the forefront of the trend to help women reject fat-shaming stereotypes.
She's now a model for Japan's first fashion magazine, La Forta.
She's also a singer in the band named,  La Big3.
" They are embracing names such as "marshmallow girls", "squishy girls" and "pudgy girls", and adapting the frills and bows of kawaii street fashion to their own body shapes. Ando says the point is to have fun and show that "confidence and beauty have nothing to do with size".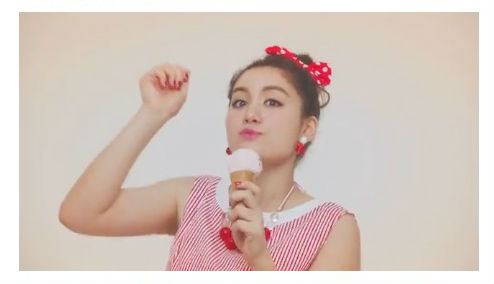 – Source