This Cyberstalking woman gets her ex-boyfriend fired and arrested.
Tawny Blazejowski, of St. Augustine, Florida, took her breakup to a whole other level when she harassed ex-boyfriend, Joe Good, and a dozen others after their breakup.
She was managed to get him arrested three times, fired from his job of more than 24 years and she even targeted other people in Good's life. Targeting: colleagues, neighbors and even his new girlfriend's landlord.
Before her arrest, she :
Hacked and changed his email and sent pornographic photos to his employer
Falsely accused him of domestic violence
Called the Florida Abuse Hotline  and accused Good and his teenage son of operating a child pornography ring
Accused Good's former colleague at a crimestoppers hotline of doing horrible things to her kids
Finally, Tawny Blazejowski was sentenced to nine years on October 10th.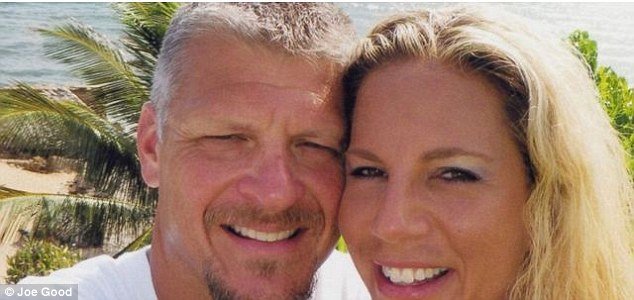 – <a href="http://abcnews.go.com/US/obsessive-exs-cyberstalking-man-fired-arrested/story?id=26256346&singlePage=true" rel="nofollow">Source</a>