Gotta have friends, right? Our girl friends inspire us, they make us smile, give us help when we need it, and share in our good, bad, and sometimes sad moments in our lives.
We curated a short list of 10 friendship quotes that we hope will inspire you too.
You and I are more than friends, we are like a really small gang.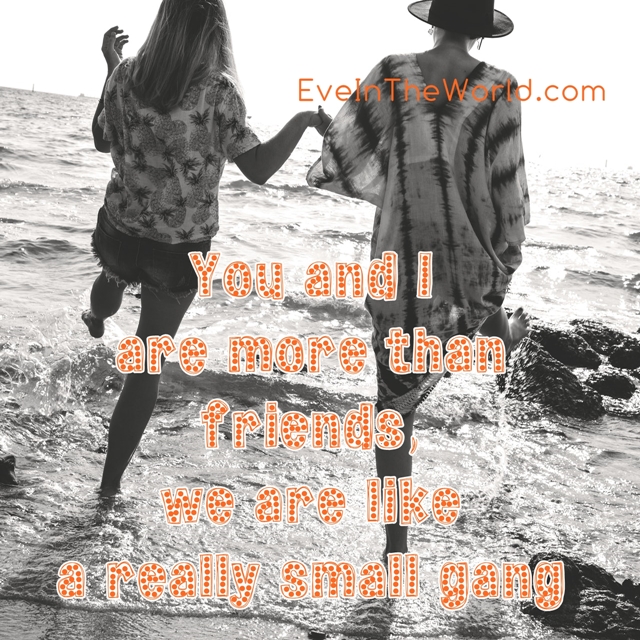 "I would rather walk with a friend in the dark, than alone in the light"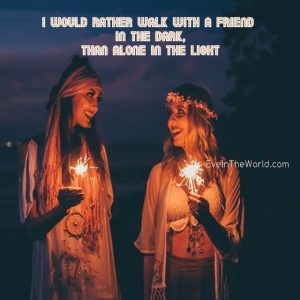 "No matter who broke your heart or how long it takes to heal you will never get through it without your friends."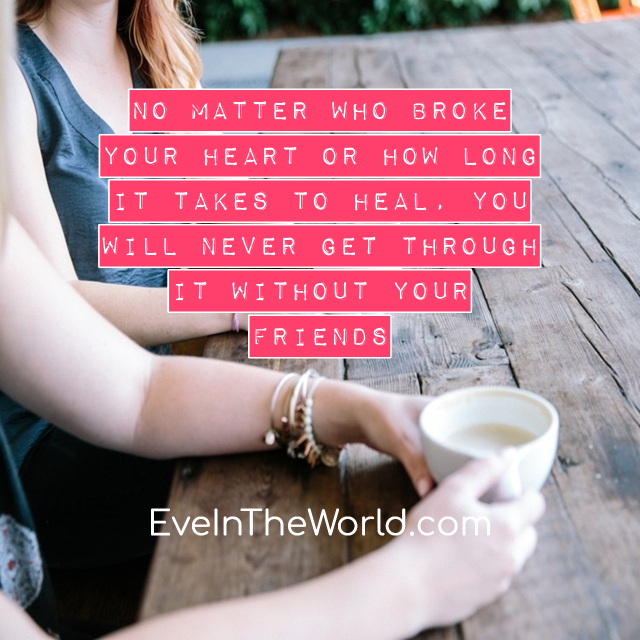 "Friendship is thinking of the other person first" – George Alexiou
"Friendship needs no words."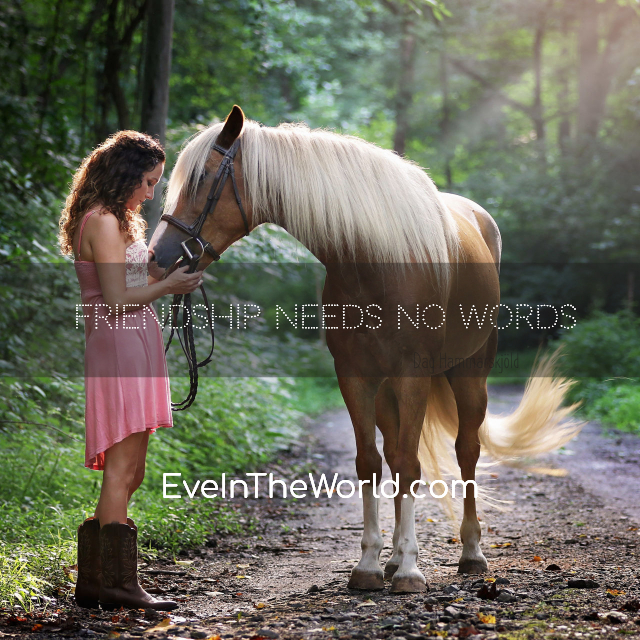 "My friends are my estate."
"Friends are those rate people who ask how we are, and then wait to hear the answer." – Ed Cunningham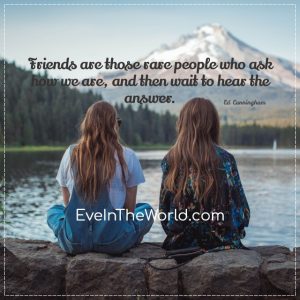 "Friendship is the wind of life."
"Friendship is the hardest thing in the world to explain. It's not something you learn in school. But if you haven't learned the meaning of friendship, you really haven't learned anything." – Muhammad Ali
"Friendship is the only cure for hatred, the only guarantee of peace." – Gautama Buddha