How coffee is changing lives:
Samanta Urena Arauz, a college graduate, chose to join a women-run coffee cooperative in her Costa Rican village instead of working in a city pursuing a business career.
Arauz was raised by a group of uneducated rural women who worked in the coffee industry as a way to provide a living, healthcare, and education for their families.
Their story is now a documentary, "A small section of the world", and opened in New York in December.
"I am what I am because of coffee," said Arauz, who now runs the coffee mill in Biolley, a small rural community in the scenic, lush Talamanca Mountains.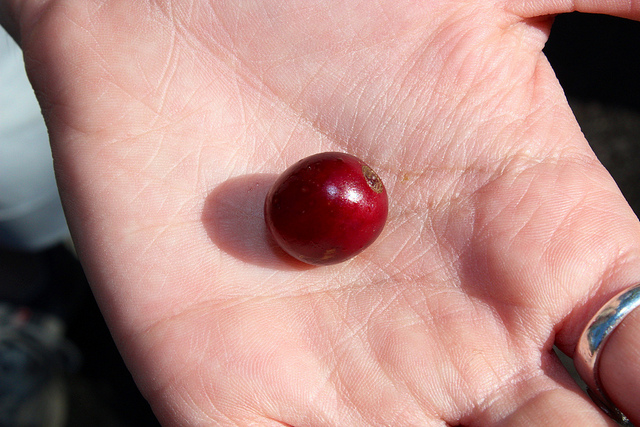 source: reuters